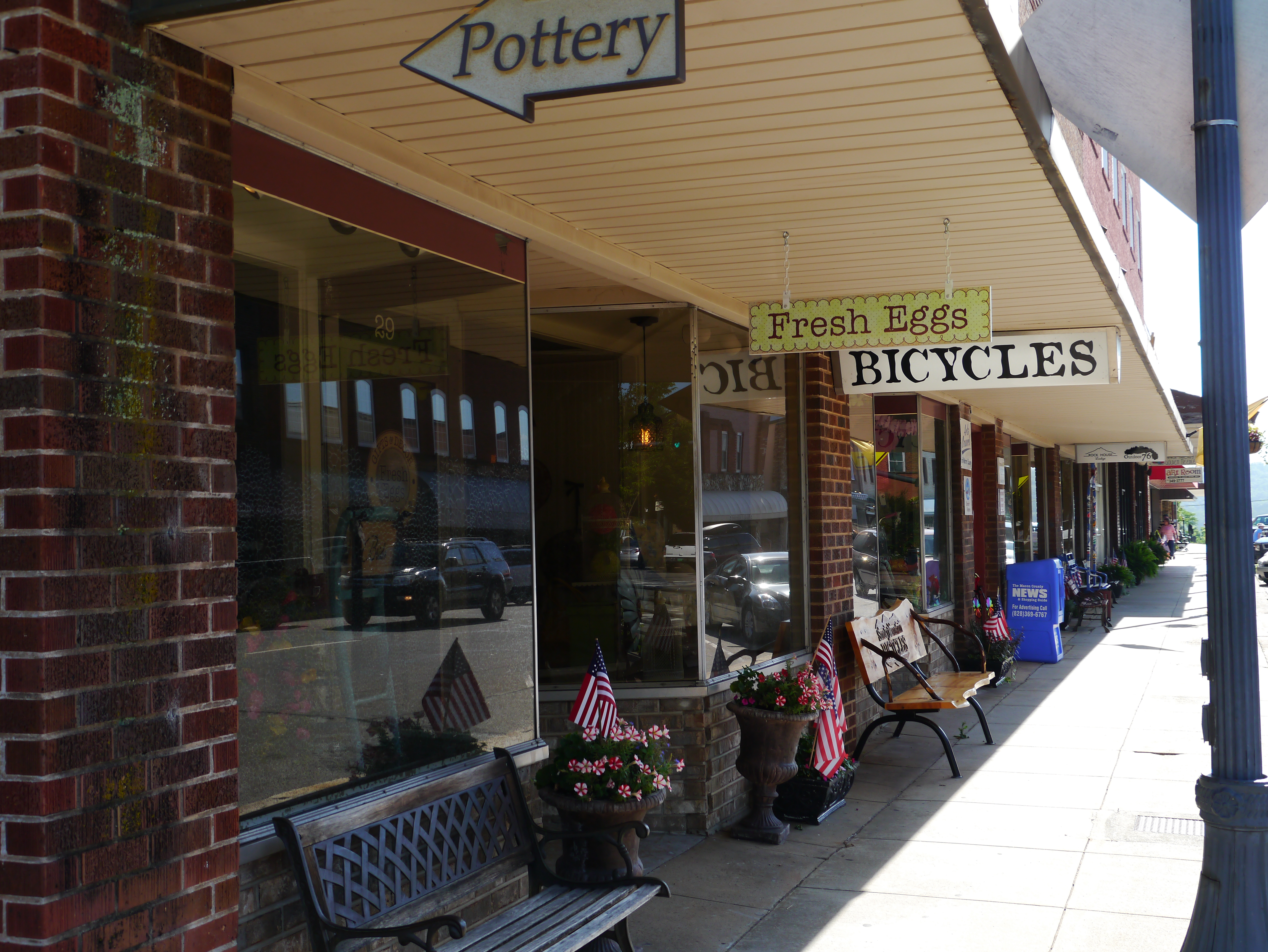 It's May in the mountains... the weather is gorgeous, and Mother's Day weekend is approaching. There's a LOT on the agenda this week in Macon County that Mom is sure to enjoy. Here are a few that I recommend:
Saturday May 7th:
The Franklin Garden Club Plant Sale
Main Street Clock Tower Square - 8am to 2pm
This is a yearly sale that I personally always look forward to. There are some bargains to be had, folks! Vegetables, hostas, lilies, roses, irises, herbs, flowers... all proceeds to benefit the beautification of Franklin.
The Airing of the Quilts
Main Street Franklin 9am to 4pm... and on front porches throughout Macon County all day!
This yearly event showcases the artistry and history of quilts, and the legacy they represent. Most events are held downtown, but be sure to ask for a map of the Macon County Quilt Trail, too. Call Linda MacKay at 828-524-7766 for more info. If Mom likes sewing, be sure to check out my personal favorite shop - A Stitch In Time!
Mother's Day Gemboree
Multiple locations throughout Franklin - Friday the 6th through Sunday the 8th
A perfect event for Mom in the Gem Capitol! Watch for signage at the Community Center on Georgia Road, at the corner of 441 and Highlands Road... and if you own a jewelry-related business bring your license to get into the wholesale show on Hwy 441N/Sylva Road at Watauga Road.
Shopping in Downtown Franklin
Main Street - All Day!
Give Mom what she REALLY wants - a day of shopping! There are so many unique stores downtown now... and Dad or Hubby can chill out down at the Rathskeller Coffee Haus or the bar at Outdoor 76. Top it off with a lunch she's sure to enjoy at Hazel P.'s. A day like this is sure to get you points with Mom!
Nelson's Illusions "Smoke and Mystery" Tour
Smokey Mountain Center for the Performing Arts - 7:30pm
Magical entertainment for Mom and the kids at our gorgeous facility. Mystery, drama, romance and comedy? I'm IN!

Sunday May 8th:
Mother's Day Brunch at The Bowery
77 E. Main Street - 10:30am to 2:30pm
828-369-3663 for Reservations
If you've eaten at The Bowery before... enough said. If you haven't... why not?! It's Kelly's FAVE!
Mother's Day Lunch and Dinner at The Dillard House
768 Franklin St., Dillard - 11:30am to 8pm
706-746-5348
On the menu for Mom - Roast beef, ham, fried chicken, dressing, au gratin potatoes, green beans, creamed corn, Vidalia onion relish, acorn squash soufflé, cabbage casserole, fried okra, calico salad, carrots, creamed cauliflower, coleslaw, cornbread, rolls, strawberry shortcake and more! This is all you can eat, so wear your loosest pants!
Explore Outdoor Franklin
See what made us the "Top Small Town" for outdoor activities - go hiking, biking, paddling or fishing with Mom today!

Whatever you end up doing with Mom this Mother's Day, I hope you enjoy your day in this wonderful town. Mom, if you're reading this... hop in the car and come "home" for some mountain fun!